Books for the Miracle-Minded
STORE HOURS:
Monday – Thursday: 10:00 am - 3:00 pm
Sundays: 9:30 am - 12:00 pm
Though the bookstore is currently closed, you can make your purchases here and pick up your order at the church (or choose shipping for $7.75)! You can also call the church office to place your order over the phone 817-488-1008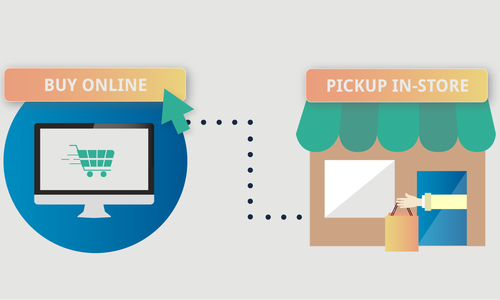 Click the "Add to Cart" button below each item you wish to purchase.
You will be re-directed to Paypal to checkout.
If you wish to purchase multiple items, simply click "Continue Shopping" at Paypal or come back to this page & click "Add to Cart" for the additional items you want.

To include shipping, click the "Add to Cart" button before checking out and continue with your payment.
You can click the "View Cart" button at anytime.
Visit the church anytime Monday - Thursday between 10am - 4pm
Ring the doorbell at the front door & your order will be brought out
Autographed Copies Available (while supplies last)
Through her Energy Sparks tips, Dr. Nancy Little walks you gently along a path to greater self-nurturing - opening the way to self-renewal.
Autographed Copies Available (while supplies last)
Heart-Centered Metaphysics
Heart-centered metaphysicians ask: What is the nature of God; What is the nature of humankind?; and What is the relationship between God and humankind? Their exploration is aimed at discerning the fundamental Truths, or Divine Ideas, that ring true for every human being, regardless of time, place and circumstance.had to be excited enough about something to decide to send this email campaign. This is where that news goes.
Autographed Copies Available (while supplies last)
Wisdom for a Lifetime in the 21st Century
This book enables progressive spiritual seekers the tools and encouragement they need to do their own relevant interpretations of biblical stories and passages. The book offers practical, occasional humorous, and always extremely valuable information about how to study the Bible. Wisdom for a Lifetime in the 21st Century, includes updates in the use of electronic tools that make Bible study an easier and friendlier process. A step-by-step guide is also included for those who wish to teach the Bible in a class or group setting.
Additional Books for Purchase Online
May The Story of Unity inspire you, uplift you, and bless you with the Spirit of Truth.
Charles R. Fillmore, grandson of the co-founders of Unity, calls The Story of Unity "both a factual and fascinating account of how a courageous American couple gave the world a new practical approach to Christianity at a time when it was badly needed."
Birthing a Greater Reality
When it feels like the end of your world, you've arrived at a point of magnificent opportunity: the possibility of transforming every dimension of your life. This book is your navigational guide for releasing old ways of thinking, entering the ground level of your being, and emerging as a conscious co-creator of your reality and an active participant in global transformation.
The Prayer Way to Health, Wealth, and Happiness
The thirteen sections of this book are based on Truth affirmations Lowell Fillmore compiled from experience. He called these affirmations "gadgets," which he found valuable in meeting everyday problems involving health, prosperity, and human relationships. A fourteenth section contains Lowell Fillmore's reflections on the Lord's Prayer.
Current Book Study Books for Purchase Online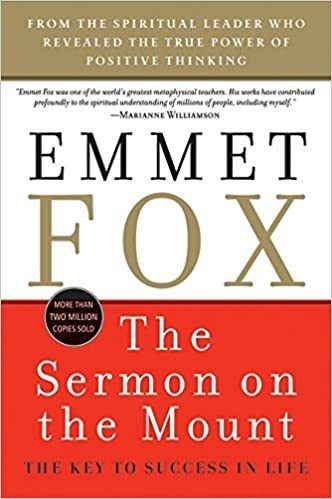 Transform negative attitudes into life-affirming beliefs. Claim our divine right to the full abundance of life. What did Jesus teach? Distilled from years of study and lecture, affirmed by nearly a million readers over the last fifty years, Emmet Fox's answer in The Sermon on the Mount is simple.
White Fragility: Why It's So Hard for White People to Talk About Racism
This book explicates the dynamics of White Fragility and how we might build our capacity in the on-going work towards racial justice.
Contact us at 817-488-1008 or fill out the form below for help.